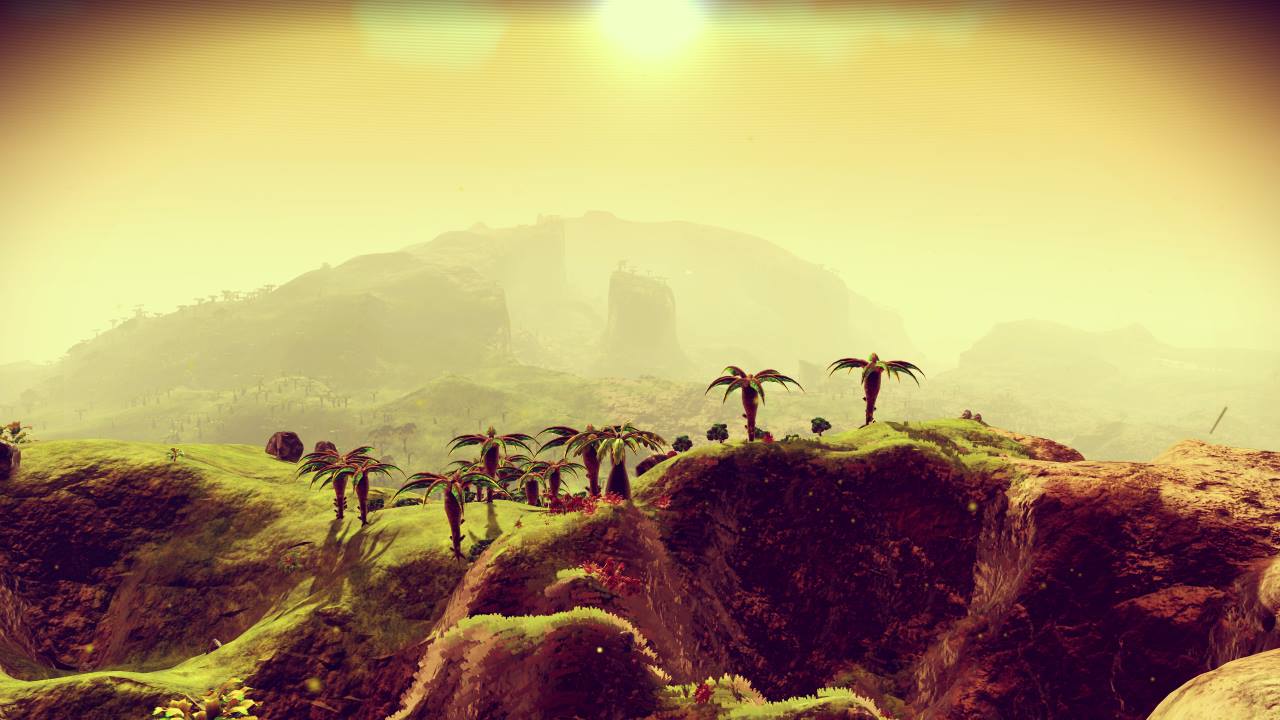 A Walk Through the "No Man's Sky" Redemption Story
A Walk Through the "No Man's Sky" Redemption Story
A wonderful video has just been posted by Internet Historian that I very much wanted to share with readers. Entitled The Engoodening of No Man's Sky, and at nearly an hour in length, the piece is Internet Historian's take on what he calls the "No Man's Sky redemption story."
I have repeatedly shared my strong opinion that No Man's Sky had little room for "engoodening" just as it was at launch, which was, indeed, a minority — but not solitary — opinion. That being the case, there is much that I love about this video and the embattled journey that it details.
The narrator underscores the fact that the approach Hello Games has taken over the years since the game's launch, in working their way up to the game's current Steam rating of "Very Positive," its winning the Game of the Year 2019—Best Ongoing Game award as well as Game of the Year 2019: Best VR Experience award, stands in rather stark contrast to those sadly taken by many other contemporary titles.
"…they never added pay-to-win, they never added microtransasctions or paid DLC, they never made VR as a second game. They didn't give up on the game or scale their resources back to do it. They didn't come out and call gamers entitled, they didn't have loot boxes, they didn't start work on the next big project or sequel. They didn't do much of anything except get back to work."
Looking back over the three and a half years since the game launched, it seems clear that the saga of No Man's Sky is one of — if not the — most dramatic comeback stories in the history of videogames.