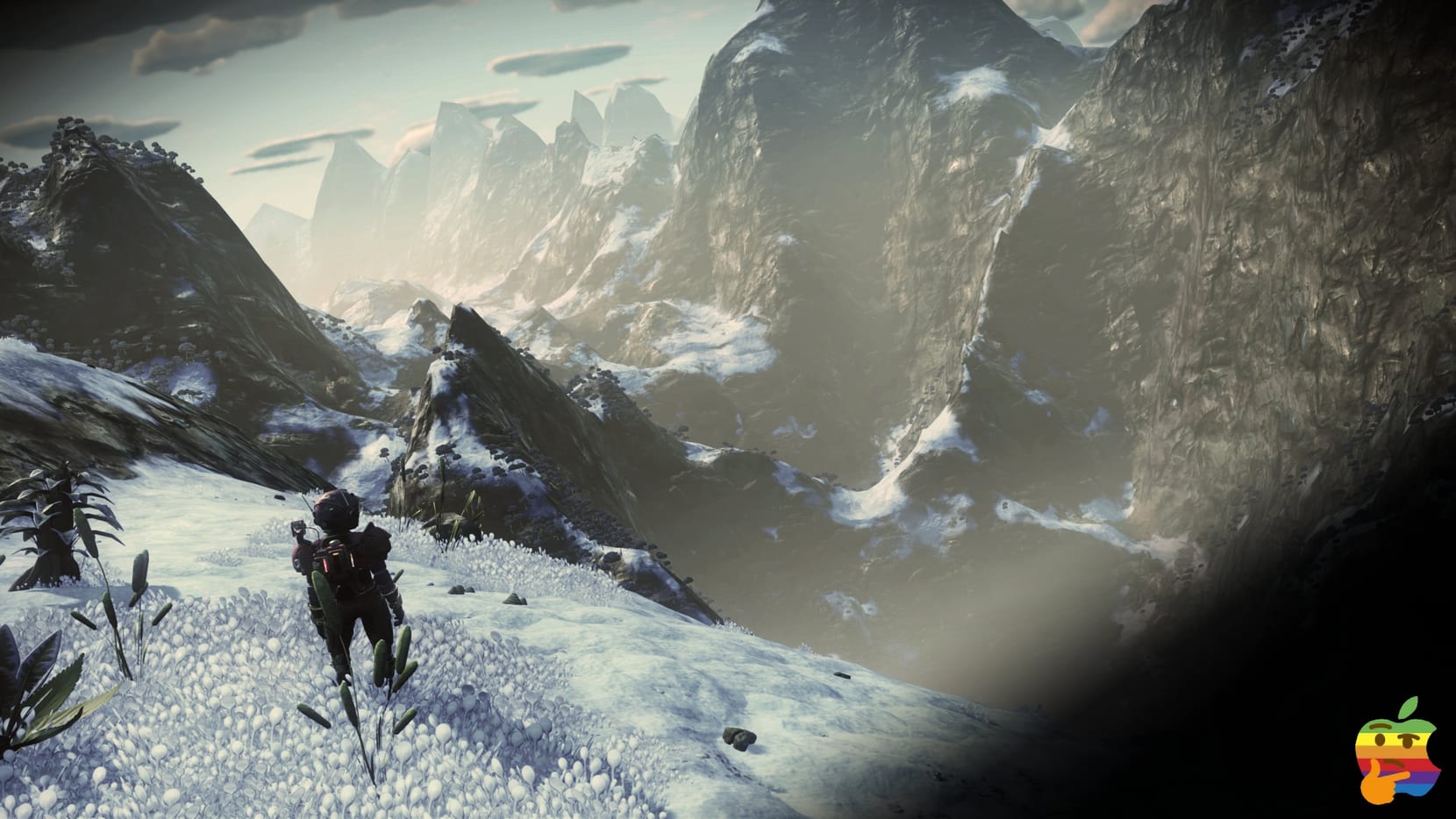 The Clock Winds Down on 2022…
From Apple's press release released immediately following their World Wide Developer Conference 2022 back in June,
Immersive Gaming Experiences

The power of Apple silicon enables every new Mac to run AAA games with ease, including upcoming titles such as EA's GRID Legends and Capcom's Resident Evil Village. And since Apple silicon also powers iPad, game developers can bring their AAA games to even more users, like No Man's Sky from Hello Games, which is coming to both Mac and iPad later this year.

Metal 3, the latest version of the software that powers the gaming experience across Apple platforms, introduces new features that take the gaming experience on Mac to new heights and unleash the full potential of Apple silicon for years to come. MetalFX Upscaling enables developers to quickly render complex scenes by using less compute-intensive frames, and then apply resolution scaling and temporal anti-aliasing. The result is accelerated performance that provides gamers with a more responsive feel and graphics that look stunning. Game developers also benefit from a new Fast Resource Loading API that minimizes wait time by providing a more direct path from storage to the GPU, so games can easily access high-quality textures and geometry needed to create expansive worlds for realistic and immersive gameplay.
Will Apple users wake to find 18 quintillion planets under the tree this year?